Recived a call from Belle
It was brief, not like our hour talks I am use to, but is was nice.....LOL I had to say "Hello" twice since I wasn't sure it was her voice and didn't want to feel like a dumb shit if it was someone elce.
She sounded so good and the mother she is has taken her bunk mate under her wings. She kept saying foster child and I finnally asked, "what is she like 18 or something." And she said "yes, tinny tiny and she reminds me of you"....should of know she would find the weakest one to help out.....LOL.
She didn't want to tie up the phone line since their were people behind her but she told me they were getting ready to ship out to the next place and when she gets there she will have an address for me....YAYYYYY!!!!
Our conversation lasted about 10 mins and to me that was plenty. I feel at ease right now, just what I needed.
Okay since I told you about the "Root Beer Toast", Amanda(online friend of mine) keeps asking to see them and I couldn't not find them for the life of me(guess I need to burn some pictures off to some CD's) well I found them. I never took them from my "Removable Storage" so they were just sitting there along with some pictures of my fish that I thought I lost. So here they are!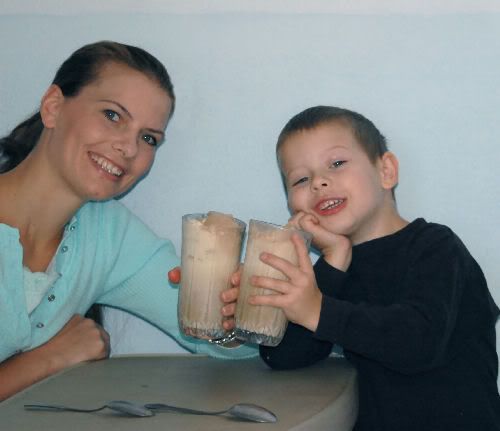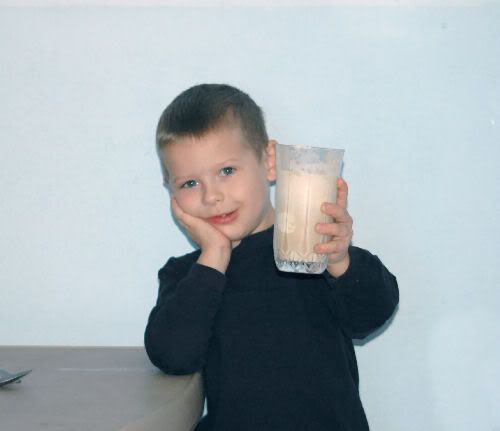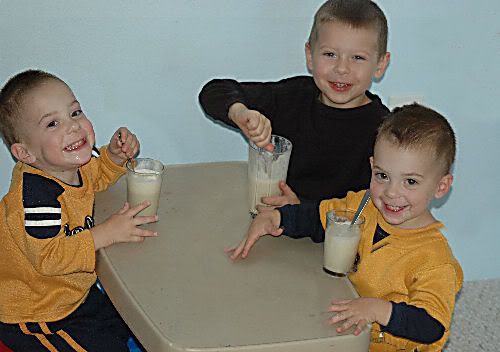 Kristy